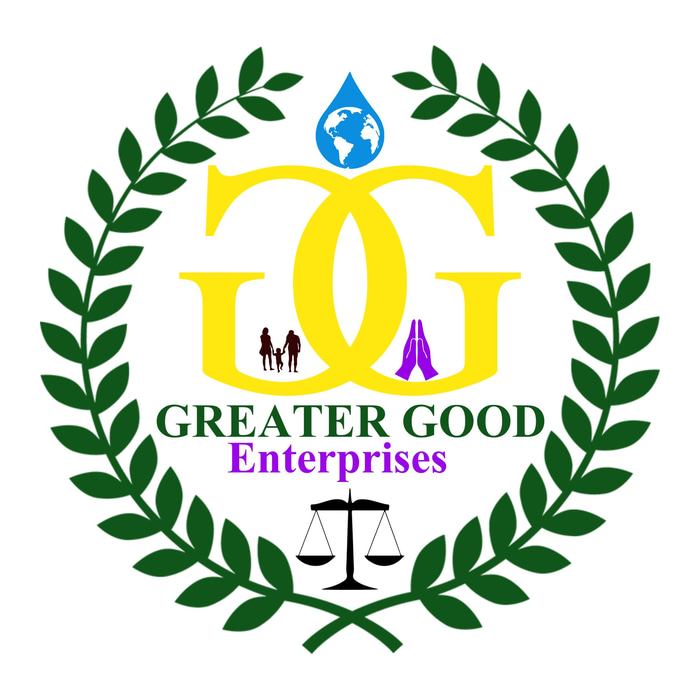 Carebear Playhouse
Welcome to Carebear Playhouse! Nurturing young minds through faith, fun and learning
About Us
Carebear Playhouse is a faith-based children's ministry founded in 1997 that provides childcare, learning services, counseling, and activities for children ages 6 weeks through 12 years old. Our mission is to nurture the physical, emotional, and spiritual growth of children through educational teachings grounded in faith.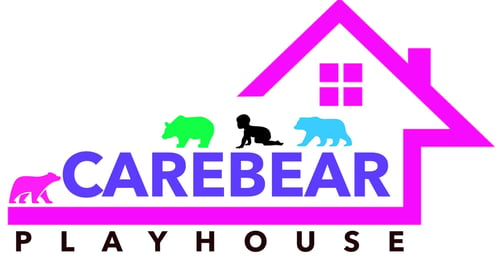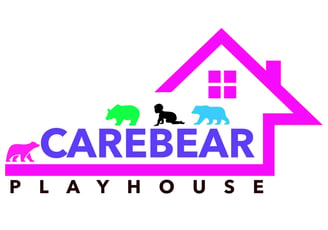 Upcoming Events
Carebear Playhouse Fundraiser - October 16th at 3PM

Music & Movement Class - Saturdays at 3pm - 6pm Mon- Friday

Krafty Farms Children's day - October 28th

SPELLING BEE EXTRAVAGANZA - March 13-17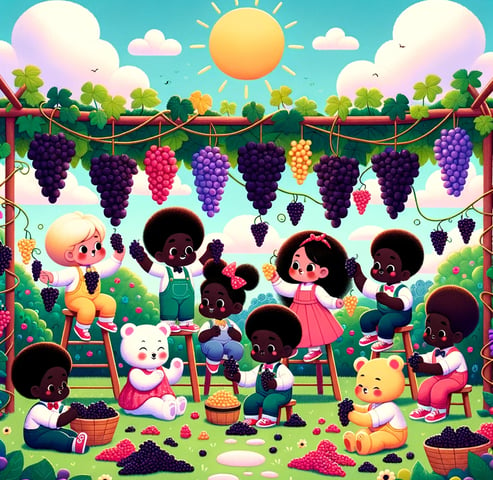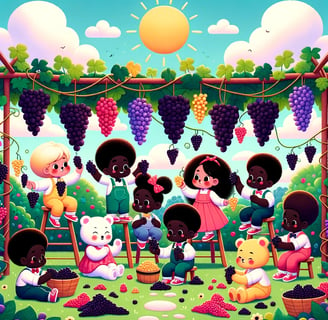 Our Story
Founded in 1997 by Shelinda Sutton, Carebear Playhouse operates under Greater Good Society to serve the needs of young parents by providing childcare, children's learning services, and counseling. We aim to nurture children's development through educational teachings grounded in faith.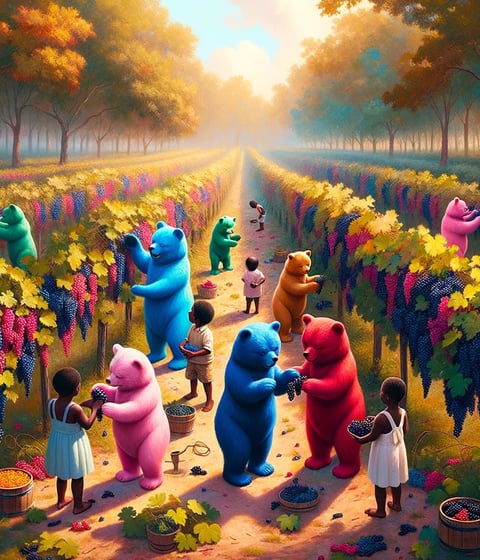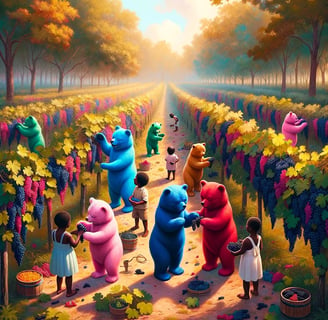 Mission & Vision
Our mission is to build relationships with families, connecting both parents and children to the presence and power of Christ's love. We envision a community where every child and parent feels empowered, supported, and part of a larger family.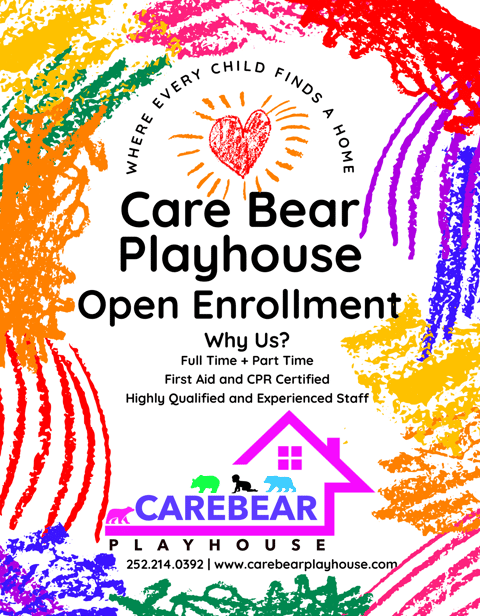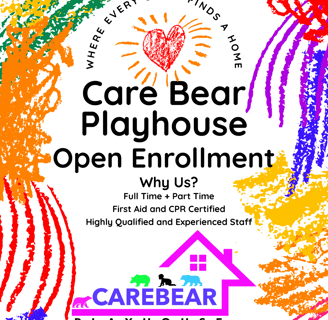 Child Learning Services
Holistic child learning is an approach that recognizes the importance of considering all aspects of a child's development. It focuses on nurturing a child's physical, emotional, social, and cognitive growth simultaneously. This approach encourages children to explore and engage in various activities that promote their overall well-being. It emphasizes the integration of knowledge and skills across different disciplines, allowing children to develop a broader understanding of the world around them. Holistic child learning also fosters creativity, critical thinking, problem-solving, and communication skills. It values individuality and encourages children to express themselves authentically. By providing a well-rounded education, holistic child learning aims to prepare children for success in all areas of life, promoting their overall growth and development.
Teen Parent Counseling Services
Teen counseling services provide support and guidance to teenagers facing various challenges in their lives. These services are designed to help teenagers navigate through difficult emotions, relationship issues, academic pressures, and other concerns that may arise during adolescence. Counselors offer a safe and confidential space where teens can freely express their thoughts and feelings, without fear of judgment. Through counseling sessions, teenagers can develop coping strategies, enhance their communication skills, and explore healthy ways to manage stress and anxiety. The goal of teen counseling services is to empower young individuals, promote their mental well-being, and assist them in making positive choices for their future. It is important for teenagers to know that they are not alone, and seeking professional help can greatly benefit their overall mental health and personal development.
Childrens Agriculture Outreach
The Children's Agriculture Outreach program is designed to educate and engage young children in the world of agriculture. Through hands-on activities, interactive workshops, and field trips to local farms, children learn about the importance of farming, sustainable practices, and where their food comes from. The program aims to instill a sense of curiosity and appreciation for the natural world while also teaching children practical skills such as gardening and caring for animals. By providing this educational and experiential opportunity, the Children's Agriculture Outreach program hopes to inspire the next generation of farmers and environmental stewards.
Child Transportation Services
A children's transportation service provider offers safe and reliable transportation for children. With a team of trained and trustworthy drivers, parents can have peace of mind knowing that their children are in good hands. The service provider ensures that the vehicles are well-maintained and equipped with the necessary safety features. Whether it's picking up children from school, taking them to extracurricular activities, or providing transportation for field trips, the children's transportation service provider prioritizes the safety and comfort of the children. They understand the importance of punctuality and strive to arrive on time for every pick-up and drop-off. Parents can rely on the service provider to provide a convenient and efficient transportation solution for their children, allowing them to focus on their daily responsibilities without worrying about transportation logistics.