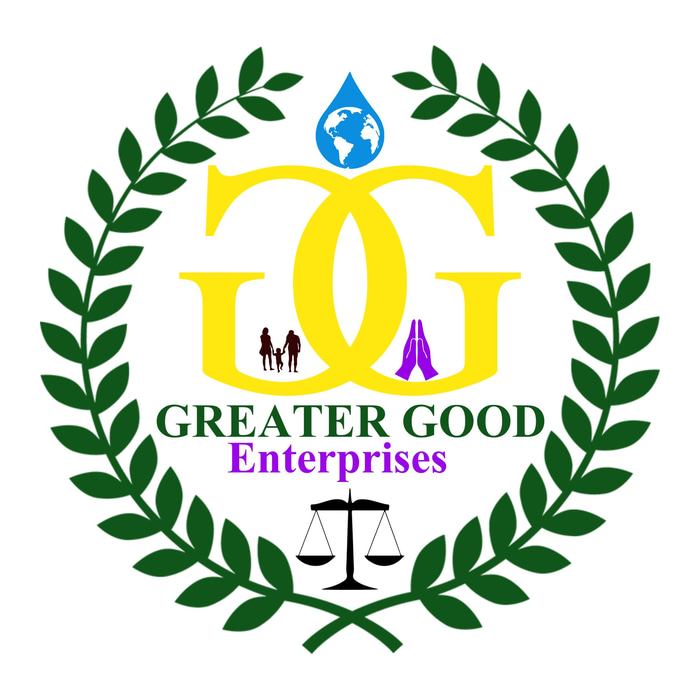 Greater Good Initiative
More than just a series of programs, the Greater Good Initiative is a manifestation of our core belief that melding spirituality with financial empowerment can usher in profound societal change. We delve deep into diverse sectors, from the entertainment realm with film production, talent management, and inspirational live events, to the realm of justice through our training and licensing for surety and mental health specializing in Hip-Hop therapy for at-risk youth. Furthermore, our collaborations with avant-garde AI tech projects emphasize our forward-thinking approach.
Krafty Grow up
Krafty Grow up is rooted in community-focused agriculture, emphasizing sustainable and organic farming practices. By merging the essence of nurturing the land with future-forward thinking, Krafty Grow up aims to introduce local communities to sustainable farming methods, reducing the reliance on processed foods. It's not just about cultivating the soil; it's about cultivating minds, as the farm seeks to enlighten the youth about agriculture's significant role in economic development. Through initiatives like organic vegetable cultivation, farm-to-table workshops, and youth farming camps, Krafty Grow up is planting seeds for a greener tomorrow.
Blending the rhythm and resonance of hip-hop with therapeutic interventions, the Hip-Hop Therapy Program serves high-risk communities by addressing emotional traumas and mental health challenges. Recognizing the cultural potency of hip-hop, the program transforms it into a medium of healing for communities often left on the fringes of conventional therapy. Beyond just therapy, it's about building a bridge between healing and cultural relevance. This vision is brought to life by offering intensive workshops, licensing partnerships with local health boards, and continuous training sessions, fostering a community of therapists who can speak the language of beats and bars.
Mid Atlantic Surety & Public Trust stands as a beacon of mentorship and learning in the diverse and intricate world of insurance, surety, legal professions, and brokerage. Recognizing the complexities of these fields and the value of guided learning, the entity has crafted a curriculum aimed at nurturing the next generation of professionals. More than just theory, the focus is on real-world applications and understanding the nuances of these industries. At the heart of its mission is the Rights Awareness Advocacy, an initiative dedicated to illuminating the labyrinth of legal rights. By doing so, it ensures that members of the community are not only aware of their rights but are equipped to exercise them, creating a network of informed and empowered individuals. Further enhancing its commitment to transparency and trust, Mid Atlantic Surety & Public Trust harnesses the power of AI with its AI Services for Public Accountability. Through this, the entity leverages cutting-edge technology to monitor, evaluate, and ensure that public services remain transparent, fostering an environment of trust and reliability. Through its multifaceted programs, Mid Atlantic Surety & Public Trust is not only shaping future professionals but also fostering a community grounded in knowledge, awareness, and trust.
Mid Atlantic Beats Productions
Mid Atlantic Beats Productions is more than just a soundboard and screens—it's a tapestry of creativity woven from the stories, struggles, and successes of the community. Rooted deep within its framework is the purpose to uplift, resonate, and echo the collective voice of the people it serves. While its state-of-the-art studio spaces empower creators to fine-tune their visions, the true genius lies in its commitment to social impact. As a non-profit entity, it extends beyond its commercial aspirations to give rise to platforms like Hip-Hop Peoples. This initiative not only champions the raw, unfiltered essence of hip-hop but also leverages its influential reach to spotlight the various altruistic ventures under its wing. By showcasing nonprofit programs, amplifying the voice of sponsors, and celebrating its synergistic affiliations, Mid Atlantic Beats Productions ensures that every beat, lyric, and frame captures the essence of community transformation. In essence, it's not just about producing media—it's about orchestrating a movement that harmonizes creativity with cause, rhythm with reason.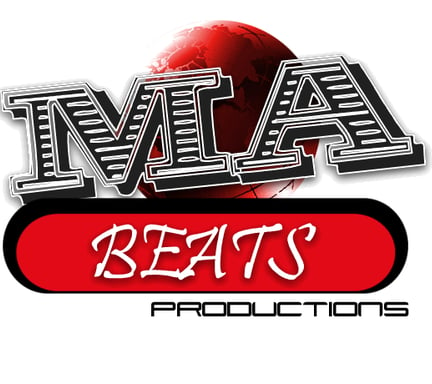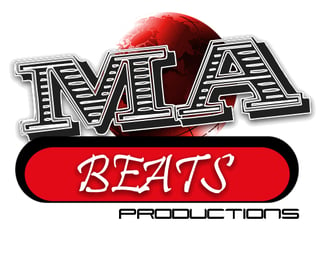 Greater Good Temple Society
This program symbolizes the harmonious collaboration between Street Credit Ministries Foundation, Greater Good Enterprises, and Hip Hop Peoples. Dedicated to community empowerment, the society emphasizes uplifting communities, celebrating tribal cultural heritage, and promoting holistic spiritual growth. In addition to its core values, the society is introducing an integrated bail bond and health insurance policy, tailored to address unique challenges faced by underserved communities.