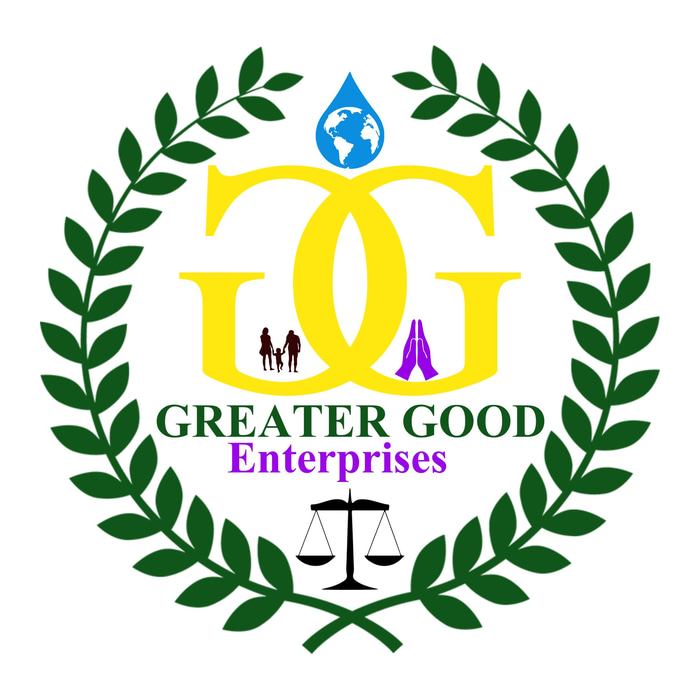 GREATER GOOD TEMPLE SOCIETY
Creating jobs, advancing communities, blending spirituality with financial empowerment, and promoting technological advancements for societal good.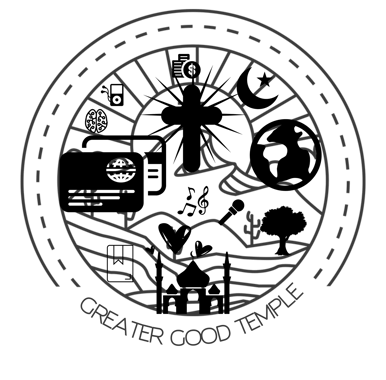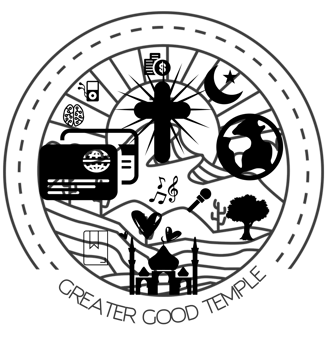 Empowering Small Businesses, Uplifting Communities
Greater Good Enterprises - where passion for business meets compassion for community. Since 2011, we've been the guiding light for small businesses, offering them tailored solutions and a path to sustainable growth. As we've grown, so has our mission. Today, we're not just about business empowerment; we're about uplifting entire communities.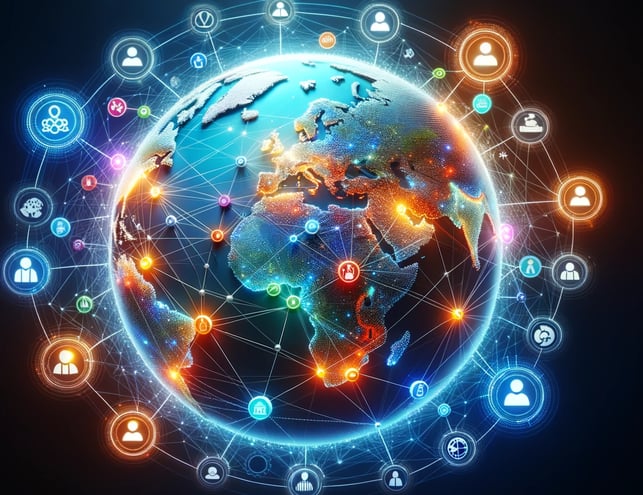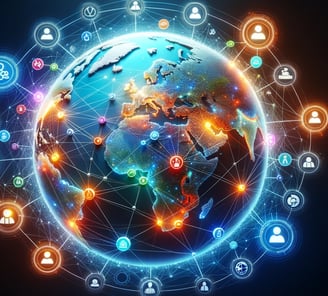 Our mission is to make a positive impact on society by creating job opportunities, advancing communities, and promoting the blending of spirituality with financial empowerment. We believe that by harnessing the power of technology, we can contribute to the greater good of society. Our operations span across various sectors to achieve this mission. In the entertainment industry, we specialize in film production, talent management, and organizing live events that bring joy and inspiration to audiences. We also provide training and licensing for bail bonds, ensuring that individuals have access to fair and just legal processes. Additionally, we collaborate with AI tech initiatives as part of our Greater Good Initiative, spearheaded by Krafty Come Up. Lastly, we have established the Greater Good Temple, LLC to focus on social welfare and support initiatives that benefit our communities. Together, we strive to create a better future for all.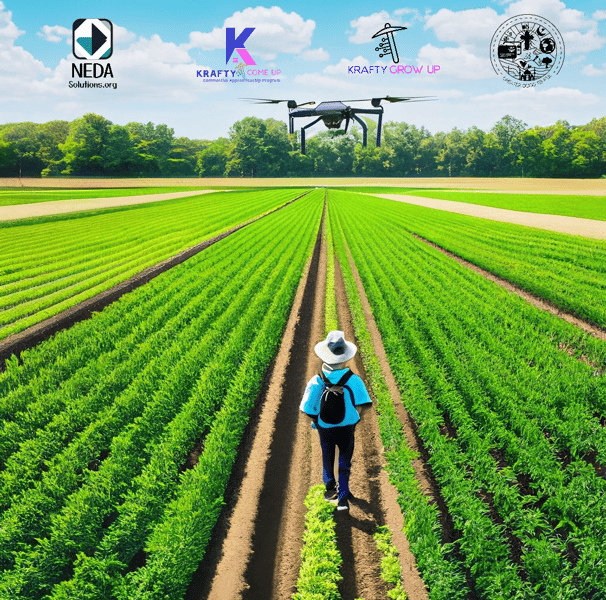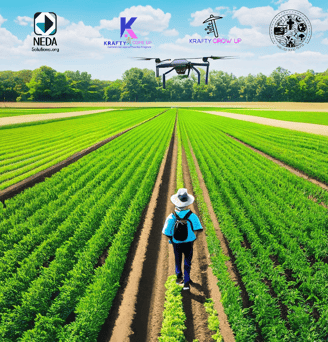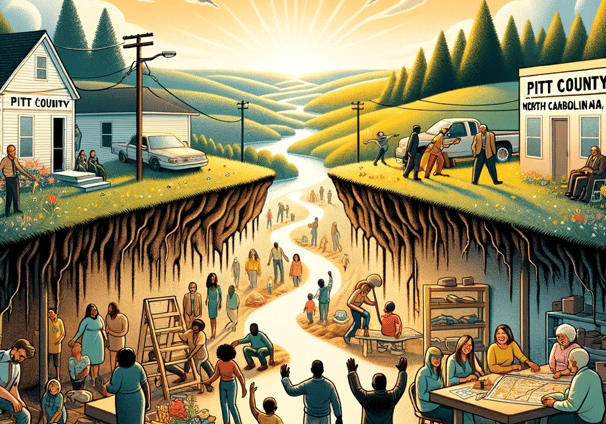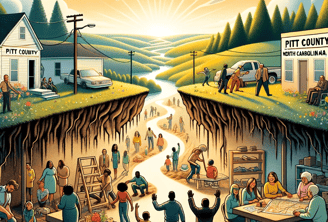 Our vision is to create a world where businesses thrive alongside their communities, fostering a symbiotic relationship that leads to long-term growth and shared prosperity. We believe in the power of businesses to positively impact their surroundings and make a lasting difference. By prioritizing the needs and aspirations of the communities they operate in, companies can create a positive ripple effect, generating economic opportunities, improving livelihoods, and driving social progress. Our goal is to build a future where businesses are not just profit-driven entities, but also catalysts for positive change. We envision a world where businesses and communities work hand-in-hand, collaborating to address societal challenges and create a more equitable and sustainable future for all. Together, we can achieve mutual success and create a better world.
About Greater Good Temple Society
Greater Good Temple Society, established in 2011 by Affishaul, is the driving force behind Greater Good Enterprises. Our holistic mission encompasses financial empowerment, spiritual growth, social justice, and community upliftment. Together, we are transforming the music industry and promoting positive values.
Greater Good Enterprises, rooted in the foundations of community service and upliftment, has pioneered numerous initiatives. These initiatives, including the Greater Good Temple Society and the Greater Good Temple of Hip-Hop, aim to educate, foster unity, and promote fellowship. Over the years, they've ventured into various domains, from faith-based education support services to culture preservation.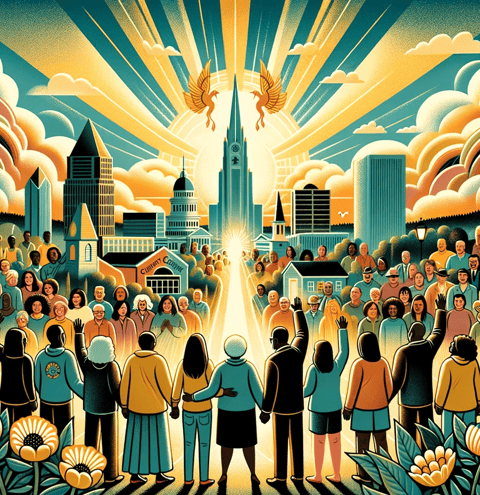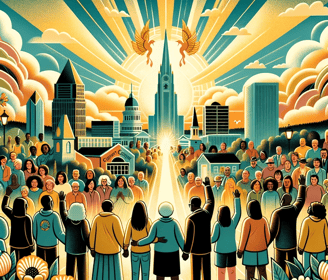 Empowering the Greater Good through Entertainment and Community
Why Join Us?
1. Holistic Education:
Dive into our comprehensive curriculum, spanning estate planning to business enterprising.
2. Community Upliftment:
Be a part of our mission to create stronger, more vibrant communities.
3. Cultural Preservation:
Celebrate hip-hop and its vital role in modern culture with our dedicated preservation efforts.
4. Rights Awareness:
Navigate life confidently with our emphasis on status correction and rights education.
5. Networking & Fellowship:
Connect and grow through our regular events, guest sessions, and community calls.
6. Freedom of Belief:
While our events emphasize unity, we deeply respect and uphold individual religious beliefs.
7. Modern Approach:
Stay relevant and engaged with our integration of hip-hop and contemporary educational techniques.